Tax Preparation Services San Diego
Know your goals, set your priorities, and create a strategy that can change as your world does.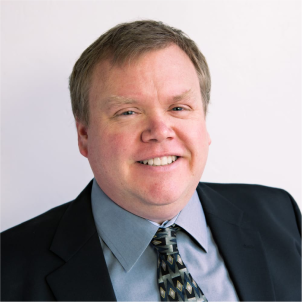 Paul Anderson, CPA
Paul Anderson, CPA, based in San Diego, provides a full range of tax preparation, accounting, and bookkeeping services, either in your facility or at our location.
READ MORE
READ MORE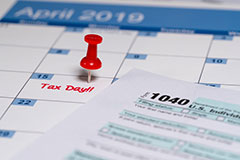 Tax Preparation & Planning
Our goal is to make the preparation process as easy as possible for you and minimize your tax liability with careful planning.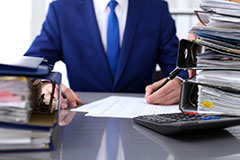 Accounting & Bookkeeping
Through prompt and timely service we can keep you ahead of government deadlines, maintain order in your internal financial systems, and reduce the headaches that come with owning a business.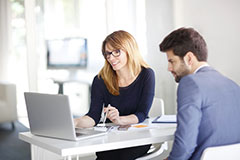 Business Consulting
Our advisors can help you by delivering services that keep your business on the right track in an increasingly complex and rapidly changing environment.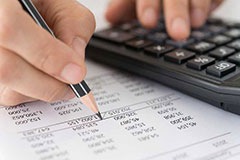 IRS Tax Problems
We are here to help you resolve your tax problems and put an end to the misery that the IRS can put you through.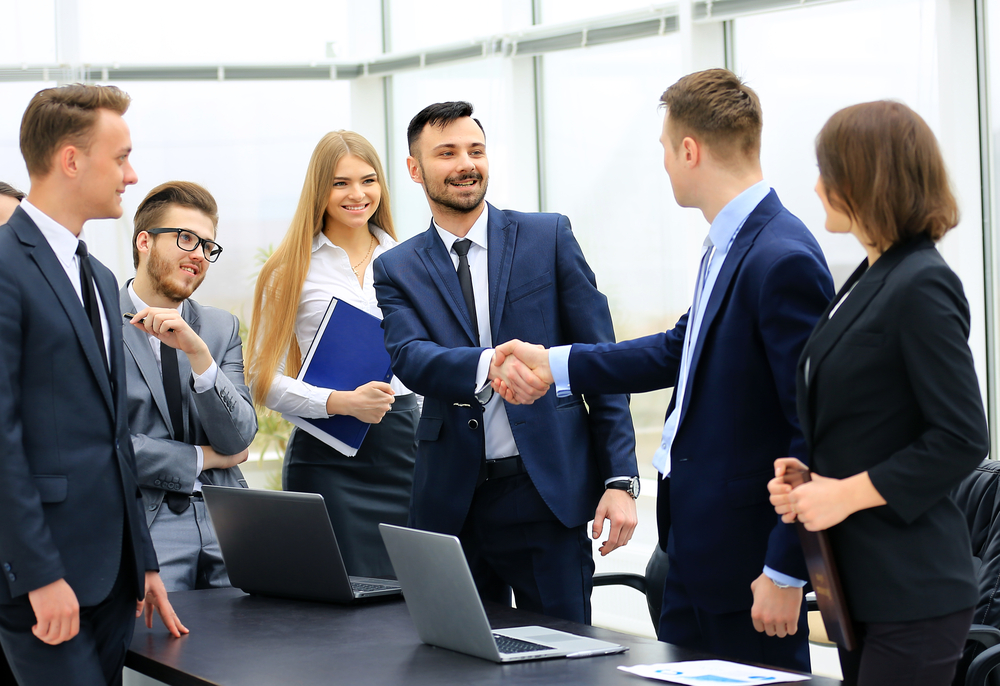 Tax preparation services San Diego
Are you looking for a quality firm that deals in tax preparation services San Diego? Well, there are many around. But you need to find the perfect one that can help you achieve your financial goals in a quick, easy and reliable manner.
Stay calm, we will help you out.
Tax preparation is one of the most hectic tasks to accomplish. Owing to the lack of proper skills and knowledge, people often tend to make a lot of errors while filing taxes on their own. This may result in them facing serious consequences in the future.
This is the reason why you should always hire a professional, who will help you file your taxes in an error-free and efficient manner. Hiring a knowledgeable tax preparation services San Diego can lead to useful financial advice and a lot of tax savings. On the other hand, if you hire an unskilled or under-qualified tax pro, you may end up having incorrectly completed returns or losing money in lost opportunities.
So, having the right tax pro by your side is critical to your financial well-being. You need to know where to look, what to look for and what questions to ask before you can make a confident and informed decision while selecting the best tax preparation services San Diego - to 'do the tax' for your personal taxes and business taxes.
Categories of tax preparation professionals
You need to select a tax preparation services San Diego that best suits your particular need and understanding the different categories of tax pros is the first step towards this. Typically, we come across the following types of tax professionals.
Certified Public Accountants (CPAs) - CPAs are the best option if you are looking for tax preparation services San Diego. In the state of California, all CPAs need to pass an exam before they can get a license to operate. CPAs generally possess more knowledge as compared to retail preparers. They may also charge high tax preparation fees in cases that involve higher levels of complexity.
Enrolled agents (EAs) - They are specialists in different areas of taxation and are federally licensed. They are frequently employed in situations that involve complex calculations. Naturally, their services would come to you at a premium.
Tips to find out the best tax preparation services San Diego
The following tips will help you to find out the best tax preparation services San Diego-
Certified
IRS requires anyone that prepares federal tax returns to have a Preparer Tax Identification Number (PTIN). It is very imporant for you to check and double check that your CPA San Diego has a valid PTIN and this is mentioned on your return.
Other advanced methods are also available to get a credentialed tax preparer. You can check for preparers that have fulfilled the Annual Filing Season Program requirements earmarked by the IRS. These will require the tax pros to go through extensive study, ongoing education, and exams.
Check whether they do e-file or not
The IRS criteria specify that any tax pro that does at least 10 tax returns for clients, have to do e-filing through the e-filing system facilitated by the IRS. If your tax preparation services San Diego does not provide the e-filing facility, it's a clear sign that the preparer does not have a sizeable number of tax preparations to his credit.
Compare service fees
You should do your due diligence and compare service fees among the tax preparation services in San Diego before making a decision. Most of the reputable local tax preparation services would often charge you by the hour. We recommend you to avoid tax preparers who boast much bigger refunds than competition or whose fee structure is based on the percentage of your refund. Also, it's a good idea not to give your social security number, tax documents or other information when you enquire about the services/fees of a preparer. You should provide all these only after you strike a deal with the tax preparation services San Diego.
Tax Consult and Support
It's important to check if your tax preparation services San Diego is qualified enough to represent you at IRS in case there is an audit, appeal or issue related to payment and collection tomorrow. As per IRS norms, tax preparers must complete the Annual Filing Season program conducted by the IRS (having only the PTIN won't do) before they are allowed to represent clients in such occasions.
The availability of the tax preparer is another thing you should check beforehand. Please make sure whether your tax preparation services San Diego would be available to answer your questions in a timely manner, even after the completion of the filing period.