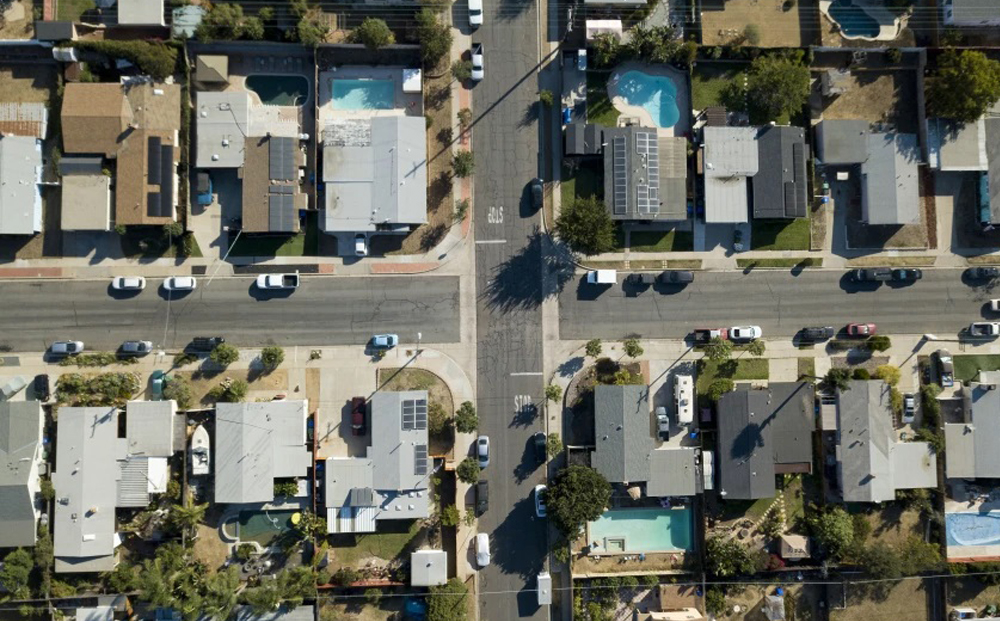 California Governor Signs SB 9 & SB 10 Into Law
California Governor Gavin Newsom, fresh off his recall election victory, signed SB 9 and SB 10 into law last week. The implications of this bill are predicted to be long-lasting.
The affordable housing crisis has long been an ever-growing issue in the United States. How state legislatures, governors, and the federal government respond is critical to changing arcane laws that have worked for decades to bring the U.S. housing crisis to the fore. California's legislature and Gov. Gavin Newsom seem to have agreed on a way to alleviate some of the pressure on the California housing market.
SB 9
SB 9, sponsored by Senator Atkins, is the latest effort to effectively streamline the process for homeowners to subdivide their existing single-family lots. The hope is to make it faster and easier for owners to curate a duplex.
SB 9 also allows for up to 4 units and 8 market-rate units to be constructed on single-family housing only zoned lots.
SB 10
SB 10 is the more substantive bill sponsored by Senator Wiener. SB 10 allows the legislation for California jurisdictions to be able to opt-in and upzone urbanized areas near and around transit. Per parcel, SB 10 allows for up to 10 units each without any CEQA (California Environmental Quality Act) oversight.
Jurisdictions can choose to opt into this legislation. However, it's important to note that there are no safeguards for historical resources if, and once adopted. A municipality can upzone parcels and override existing zoning. It can avoid or lessen the amount of input they receive from the public and review.
These factors make SB 10 somewhat concerning, which is likely why the bills poll so negatively. The stripped protections for historic buildings and places and the CEQA bypass mean that losing some of California's historic resources is inevitable.
What This Could All Mean
The ability to build more units on a previously zoned 'single-use property' means the value of these properties is likely to increase exponentially. We're already seeing companies scrambling, cold calling homeowners, and trying to get them to sell their homes. What's worse? The homeowners aren't even aware of their property's value.
The impacts of SB 9 and SB 10 will be looked at over the coming months, years, and beyond to see what effects, both negative and positive, they have on the California housing market.