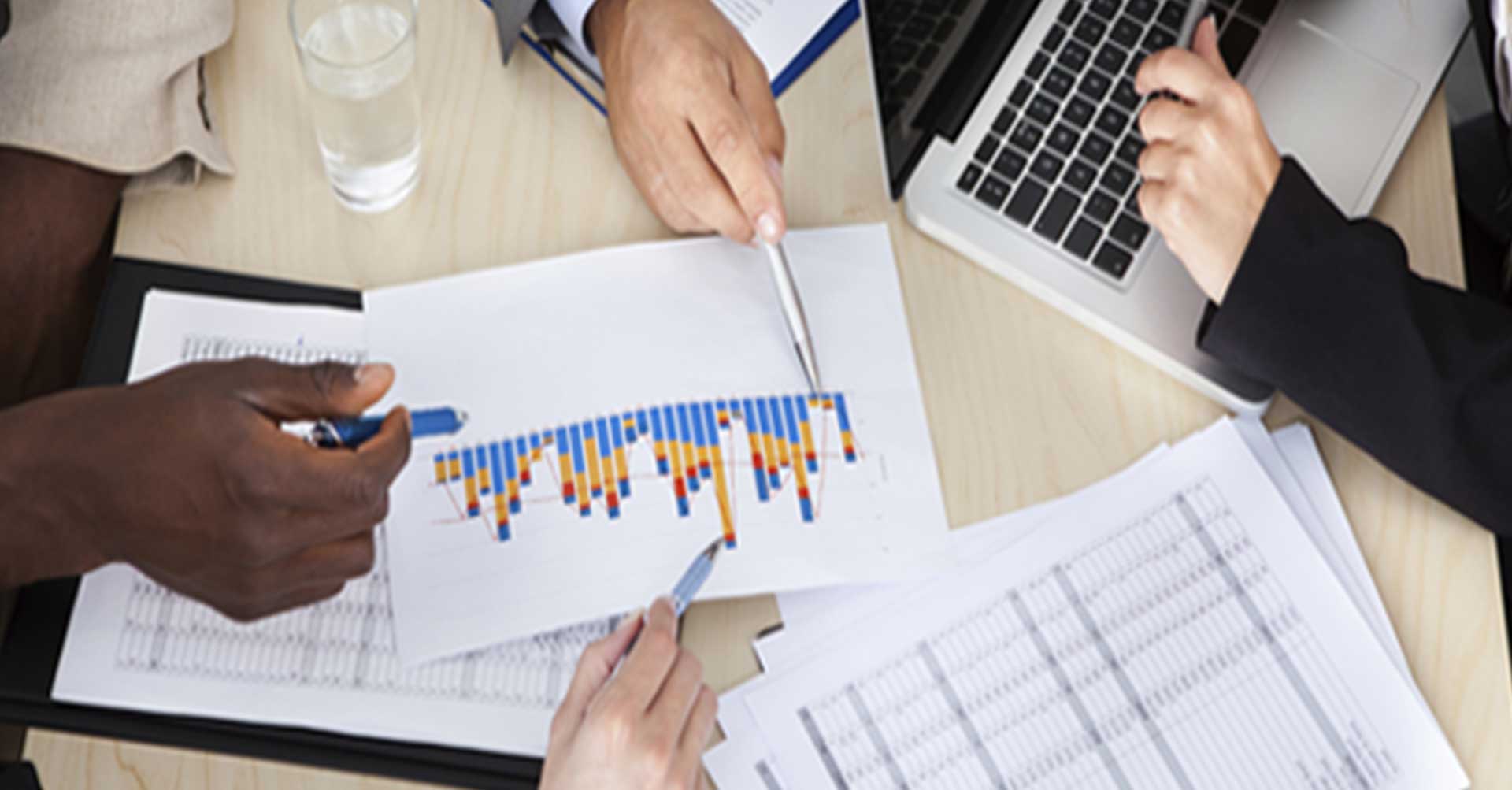 CPA for Small Businesses San Diego
CPA for Small Businesses San Diego
Hiring a CPA for small businesses San Diego has many benefits, including protecting you from issues with the IRS and ensuring you're staying on track with your business's financial needs, tasks, and goals.
Why Choose a CPA for Your Small Business?
Hiring a CPA for your small business is a smart investment. A CPA is an accountant who has undergone extensive education to become licensed in their state. A CPA for small businesses in San Diego is like having your own tax and financial analysis expert on your side.
How Can a CPA Benefit and Protect Your Small Business?
There are many reasons to hire a CPA to handle your business's accounting, bookkeeping, and tax preparation, including:
CPAs must have a thorough knowledge of tax laws to pass their licensing exam. They must also complete classes every year to stay up-to-date on all current tax codes.
A CPA is trained to prepare and analyze your business's tax return, and represent you before the IRS at a tax audit. An accountant has very limited representation powers.
Prepares and Analyzes Financial Statements
A CPA has the expertise to complete more in-depth analysis of your monthly and yearly reports than bookkeepers and accountants, and are able to advise you on the financial state of your business and your next best steps.
Offers Best Practices for Your Business
Your San Diego CPA for small businesses will help you to determine the bookkeeping and accounting systems that work best for your business. They can help you maintain proper insight about your business's revenue and manage your expenses and investments.
If you're ready to take your small business to the next level of success by hiring a CPA for small businesses San Diego, call our office today!